Do you want to practice the alphabet your little hero or your student? Through this creative activity, you can practice words starting with the letter v.
This will be very helpful for the students just beginning to start learning.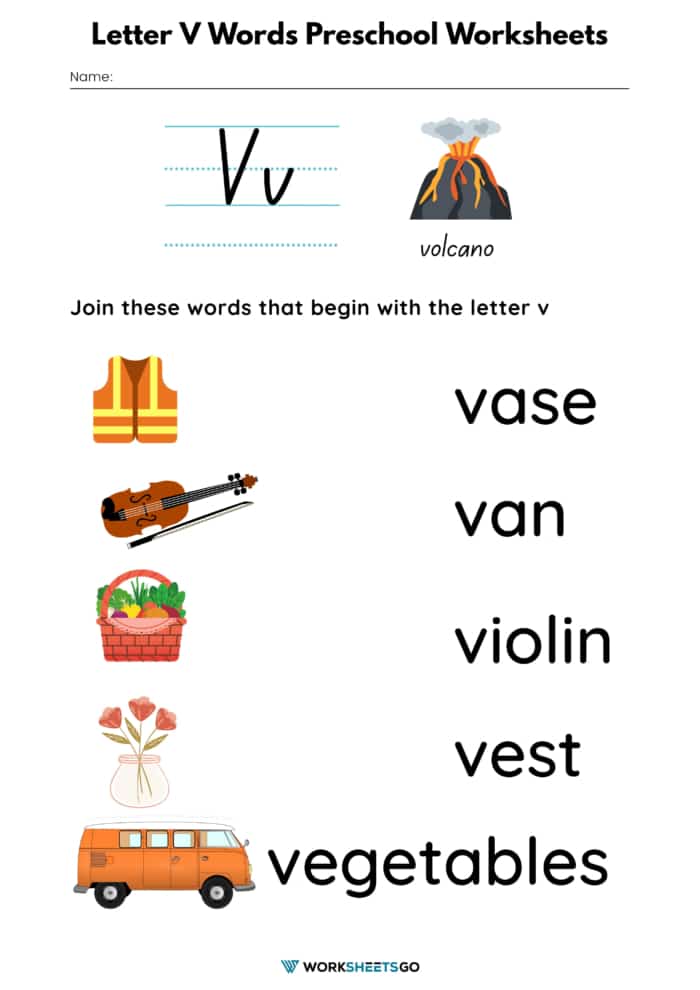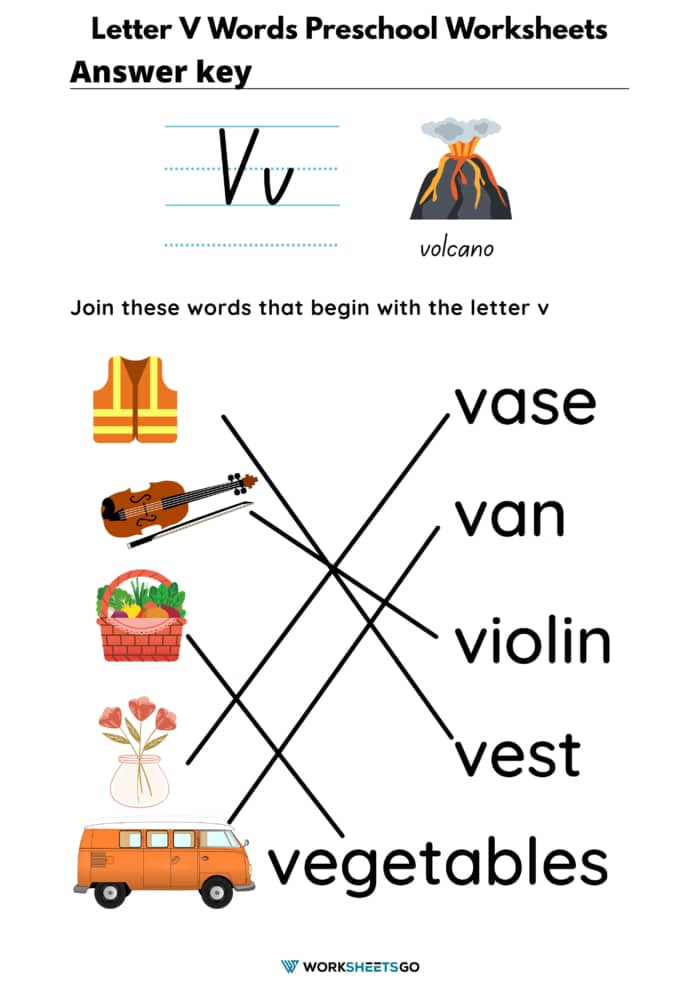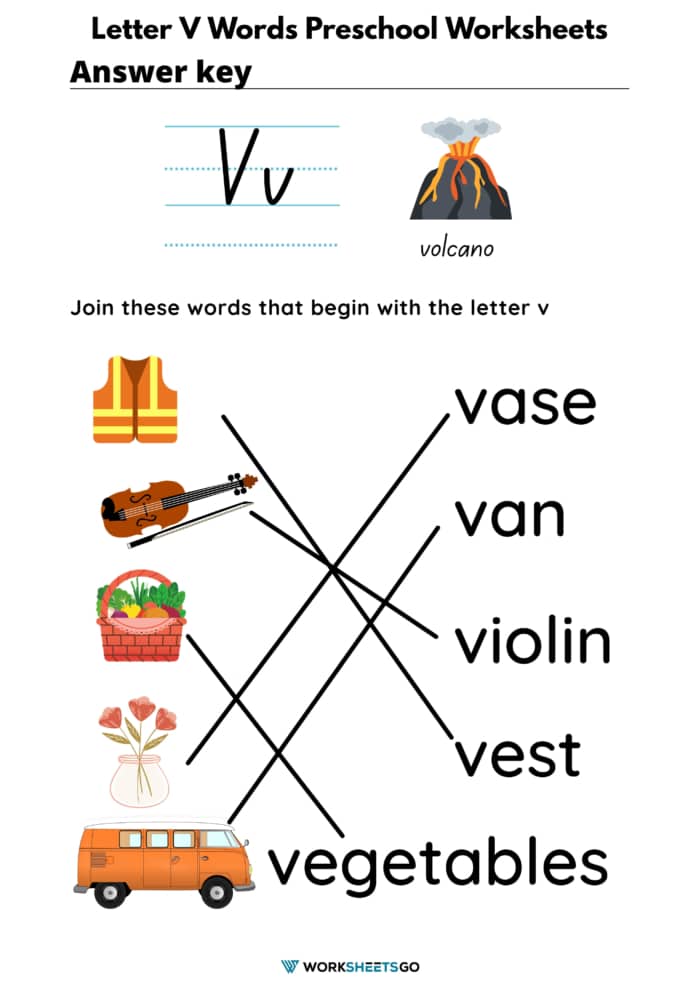 After doing this activity your child will be able to read & write.